Contact Us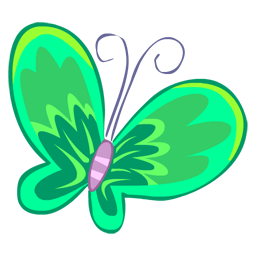 We are looking into registering Jessica Rose Foundation as a charity – which with then enable us to set up a Justgiving page to make life easier.
Until then, please visit our DONATE page here or contact us at: jessicarosefoundation@gmail.com for information about how to donate to Jessica's fund.
Join Jessica's group on Facebook and follow Twitter updates for @JR_Foundation here.