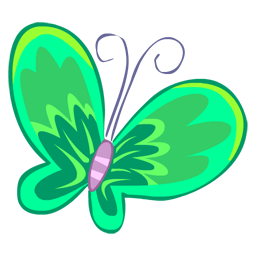 Jessica Rose's Sunday Funday THIS SUNDAY (24th) will feature….
….. A TREASURE HUNT for all the family!
Just ask Lucy or Sarah on the door on the day and we will hand you the clever clues needed to track down the TREASURE that would make Jack Sparrow drool. (Non-alcoholic mind you.)
The first back to the entrance will receive their gold me hearties BUT ALL adventurers get prizes!
COME ALONG to Jessica's Fun Day THIS SUNDAY to help us raise £10,000 for toddler Jessica Rose. She desperately needs your help for treatment for her fast-growing brain tumour. Even this week, the doctors say the tumour has grown in size and we really need to act fast. This Fun Day has everything it needs to be a HUGE success but it will be nothing without YOU!
It's going to be a lot of fun – come rain or shine so don't miss out!
L
x